The Poco F1 is a smartphone legend – it brought a flagship chipset and capable hardware all around at a price of just €300 after a small discount. Does the new Poco F4 embody the same spirit? Or is the Poco X4 GT a better successor? Let's have a closer look.
We'll start with the Poco X4 GT. It brings the new and exciting Dimensity 8100 chipset and costs €300 for an 8/128GB unit with early bird discounts applied. This price will be valid from Monday (June 27) to July 7, after that it will go up to €380. The 8/256GB unit is €350 with the discount, €430 without it.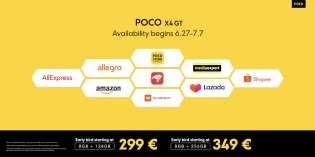 Poco X4 GT early bird pricing
What makes the Dimensity chip so exciting? We have only tested a couple of phones with it so far and they are not common (at least not outside of China). But from what we've seen so far, the chipset is faster than the Snapdragon 870 (in multi-core CPU tests and especially GPU tests) and can hold its own against even the Snapdragon 888. That's great for a mid-range chip.
The X4 GT is equipped with a 144Hz display, a 6.6" LCD, a 5,080mAh fast charging battery (67W, 0-100% in 46 minutes) and even brings back the 3.5mm headphone jack. Some of you may wish it had an AMOLED display or that it also had a microSD slot. Also, the 64+8+2MP camera is nothing special, but there is only so much we can ask from a €300 phone.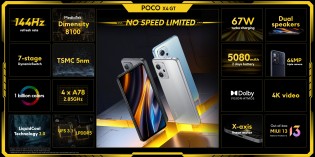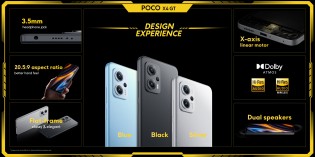 Poco X4 GT key features
The Realme GT Neo 3 is one of the Dimensity 8100 phones that we've tested. The version with 80W charging starts at €600, the 150W one at €700. This is with 8/256GB and 12/256GB memory, respectively, but still it's twice the cost of the Poco. Anyway, the GT Neo 3 does have an AMOLED display (120Hz), a better camera (50MP 1/1.56" sensor in the main cam with OIS) and faster charging (even the 80W version does 0-100% in 32 minutes). To be fair to the Realme, it also had early an early bird discount of €50.
The other 8100-powered phone is the OnePlus 10R. This one isn't available in Europe yet and the Poco has not announced plans to bring the X4 GT to India at this point. But the 10R is very similar to the GT Neo 3, so the same considerations apply.
The Motorola Moto G200 5G can be found in the €300-400 range and it has a larger 6.8" 144Hz LCD. It is powered by the Snapdragon 888+ and brings a 108MP (1/1.52") main camera. The 5,000mAh battery only charges at 33W, so it will be slower.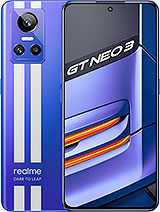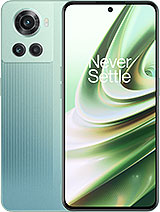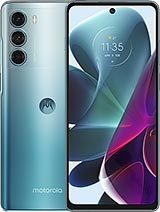 Realme GT Neo 3 • OnePlus 10R • Motorola Moto G200 5G
Do you have any interest buying in the Poco X4 GT? Vote below or using this link.
Moving on to the Poco F4. This comes more than a year later than the F3, but feels more like a mid-season upgrade. Really, what has changed? Poco upgraded the main camera to a 64MP 1/2" sensor (up from 48MP 1/2") and added OIS (the first on a Poco). Also, the 4,500mAh battery now charges faster – 14 minutes faster, according to official numbers (0-100% in 38 minutes with the supplied 67W charger).
The 6.67" AMOLED display is mostly the same – FHD+ resolution, 120Hz refresh rate, 1,300 nits peak brightness and HDR10+ support. This year, however, it also features Dolby Vision.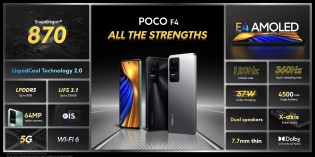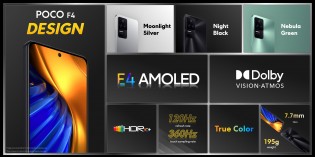 Poco F4 key features
With that covered, the Snapdragon 870 chipset is the same – a chipset that made its debut in January 2021. The memory configurations are mostly the same, save for the addition of a 12GB of RAM option (overkill, perhaps?). Poco could have brought back the 3.5mm jack like it did with the X4 GT, but it did not.
The Poco F4 will start at €350/₹24,000 for a 6/128GB unit. This is again an early bird offer for the June 27-July 7 period. After that the base model will go up to €400/₹28,000. And yes, the F4 will be available in India as well (launching on Flipkart).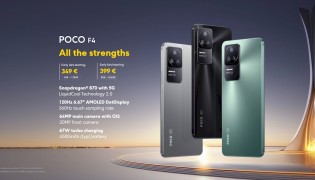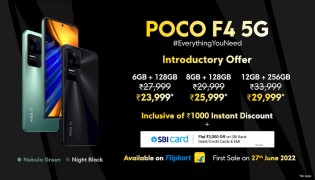 Poco F4 early bird pricing
Let's have a quick comparison. The official store no long offers discounts on the Poco F3, but you can shop around and find it for under €400. The F3 is not worth it unless it is noticeably cheaper than the F4 since the newer model starts an Android version ahead.
The Xiaomi 12X is €500 on Mi.com and offers a more compact design (6.28" 120Hz AMOLED display), the same Snapdragon 870 and a better main camera – 50MP 1/1.56" with OIS. Plus, the 4,500mAh battery charges at 67W (0-100% in 39 minutes).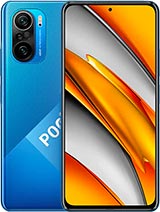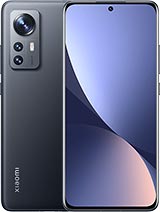 Xiaomi Poco F3 • Xiaomi 12X
The Realme GT Neo 3T is €430 and has a larger 6.62" display (120Hz AMOLED), plus the same Snapdragon 870. However, the camera setup is less impressive (64MP 1/2" main cam, but without OIS). It does have a larger 5,000mAh battery with 80W charging, though.
The Motorola Edge 20 Pro has a 6.7" 144Hz AMOLED display and a Snapdragon 870. It brings a much better camera setup – 108MP (1/1.52") main, 8MP 5x periscope (with OIS) and 16MP ultra wide. The 4,500mAh battery with 30W charging is not particularly impressive, though. Still, with some shopping around you can find it for €400-500.
The Samsung Galaxy M53 5G is ₹26,500/€420 for a 6/128GB unit (or less if you don't go through Samsung.com). It is powered by a Dimensity 900 chipset and has a 6.7" 120Hz AMOLED display. The main camera lacks OIS, but it does have a 108MP sensor. As for the battery, it is large and slow – 5,000mAh, 25W.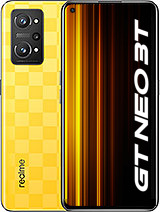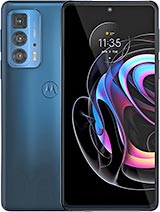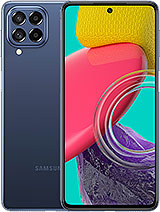 Realme GT Neo 3T • Motorola Edge 20 Pro • Samsung Galaxy M53
Do you think that the Poco F4 can be your next phone? Vote below or using this link.
PS. We have both the Poco X4 GT and the Poco F4 at the office, so expect our reviews soon.
ENGRMKS & CO – #Weekly #poll #Poco #Poco #tempting
Published: 2022-06-26 13:33:01 ,